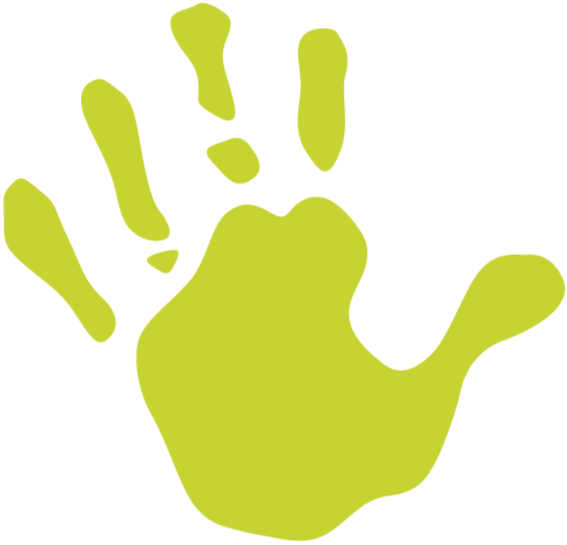 Archaeology
Heritage Adventures is able to offer a suite of archaeological services including watching briefs, post-excavation (finds) work, training sessions and general consultancy at affordable rates both locally and across the UK.
Watching briefs – We work closely with developers to ensure there are no undue delays to scheduled construction, whilst producing regular updates for your team and recording finds where necessary. Prior to work commencing we will meet with you, whether it be on site or at your office, to gain a clearer understanding of your needs and requirements. Previous clients have included North York Moors National Park alongside William Birch and Sons Ltd.
Post-Excavation (Finds) – Designed for community, volunteer and special interest groups, Heritage Adventures can provide a basic post-excavation service to meet your group's needs. We will produce a report alongside delivering a series of finds training sessions for your members. This will equip them with specific archaeological skills that are sustainable for future projects. Previous clients include the Nidderdale Chase Heritage Group.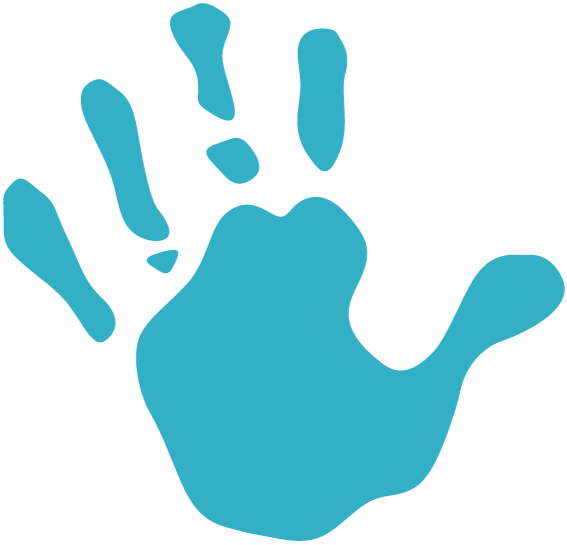 Education Programmes
Heritage Adventures creates innovative, exciting and accessible resources for your classroom, attraction or exhibit. Our team will work closely with you from the initial idea right through to the handover.
Heritage Adventures delivers bespoke and high-quality educational programmes, whether as printed or online packs, worksheets and Teacher notes, or stimulating and themed workshops. We ensure that everything we produce is accessible to all ages and learning abilities  – the possibilities are endless. Previous clients include: Abbey Schools Project – Strata Florida Project, The Garden before the Garden – National Botanic Garden of Wales, The Central Tramway Company.
Take a look at our workshops page or get in touch and find out more.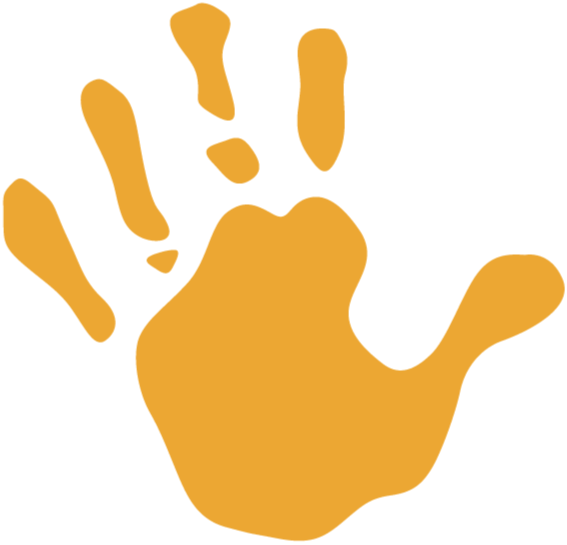 Museums
With specialist knowledge and experience in museum collections management, interpretation and audience interaction, Heritage Adventures will work with you to maximise your impact and outreach, and achieve your organisation's objectives. Our fully-bespoke packages include, breathing new life into museum displays and ensuring their accessibility for all audiences, creating tailored learning packages including unique museum trails and maps, and delivering workshops/lectures to a specific audience.
Is that crucial funding application proving difficult? Let us take the lead and help you increase your footfall and sustainability for the future.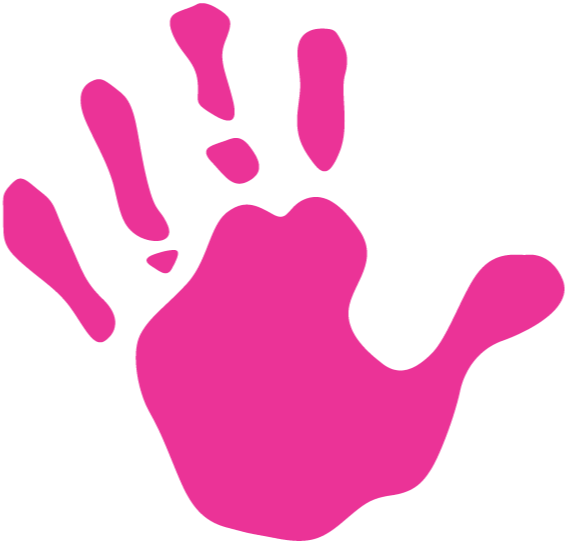 Lectures
Heritage and Archaeology are diverse subject areas which lead to various career opportunities in a vibrant and evolving industry. Heritage Adventures is available to attend career fairs to provide advice and answer any queries at schools and universities. We also offer a bespoke volunteer programme for students looking to study archaeology at university, as well as degree-level students looking to gain extra experience. As part of this programme you have the opportunity to shadow one of our team members in the field and gain first hand experience of working within the heritage sector.
We deliver exciting and informative lectures, workshops and heritage tours. These are directed towards universities, local history groups and other special interest groups across the UK. We aim to provide inspiring and practical insights into the past whilst teaching you how to effectively communicate research, the importance of accessible research and how to maximise your chance of securing funding for future work.