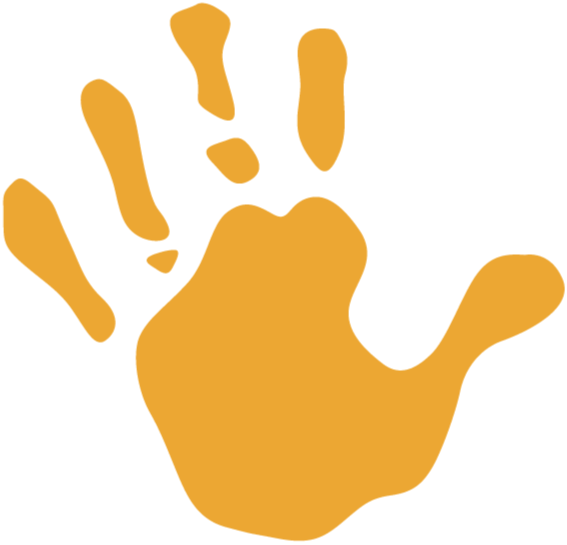 Heritage Adventures specialise in Heritage Education, Outreach and Consultancy. Working with various organisations across the UK we provide a bespoke suite of heritage and archaeological services at affordable rates.
We pride ourselves on having a wealth of knowledge, experience and diverse skillset. Having a genuine understanding of your wants and needs, we are able to develop and deliver high end products with exacting specifications and requirements. Heritage Adventures hold a strong ethos for community outreach and are happy to support a project in any capacity.
Heritage Adventures deliver high-quality consultancy. Working closely with partners from the initial concept to completion, we are able to transform ideas to create a detailed and successful project. If you have a project that you would like to discuss, our dedicated members of staff are on-hand to provide advice with a no obligation quote.
Our education programme offers a exciting array of heritage based workshops. We aspire to bring the past to life in unique and innovative ways, both inside and outside the classroom. As advocates of experimental archaeology, Heritage Adventures use practical activities at every opportunity, to inspire, engage and encourage young people to take an active role in unlocking history's secrets.